On the occasion of the 20th anniversary of the official launch of the Halo series, Xbox Games Studios announced the Beta version of the multiplayer mode for gamers to taste the Halo before the official launch date. The game mode will be completely free for gamers on the two platforms that the game launches, PC and Xbox.
This is also the beginning of Season 1 which will end in May 2022. Xbox Games Studios intends to release every 3 months/season, and use this First Season to perfect the content of the following updates.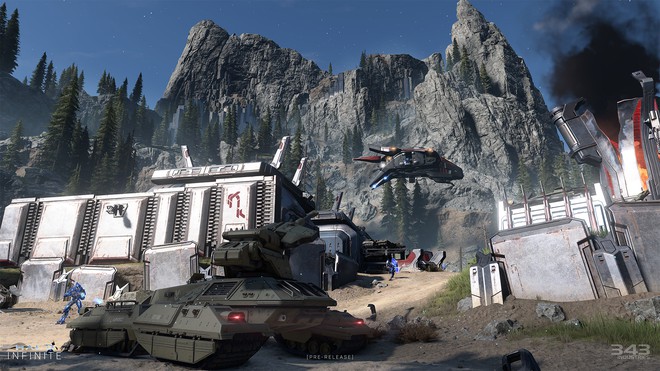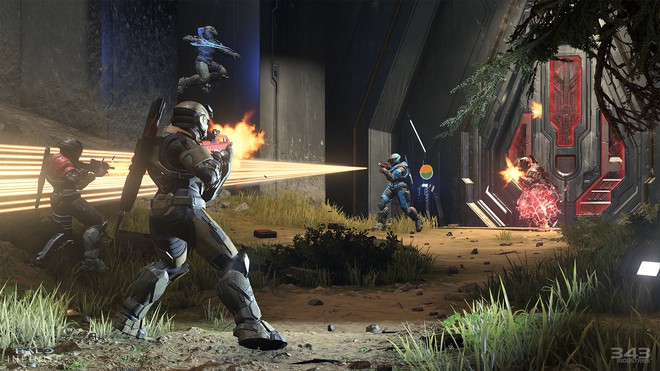 Throughout Season 1, there will be many events, many game modes for gamers to compete. The game also provides a tutorial screen, familiarizing yourself with Halo for gamers who play for the first time as Spartan warriors, mighty space soldiers.
From the very beginning, gamers will be able to receive many interesting in-game rewards and items just by participating in the game. This is when you create your own Spartan personality, changing the visual effects of the soldier, in addition to decorating your entire arsenal.
Multiplayer mode also has a weekly challenge mechanism, an opportunity to gain experience or unlock many in-game items.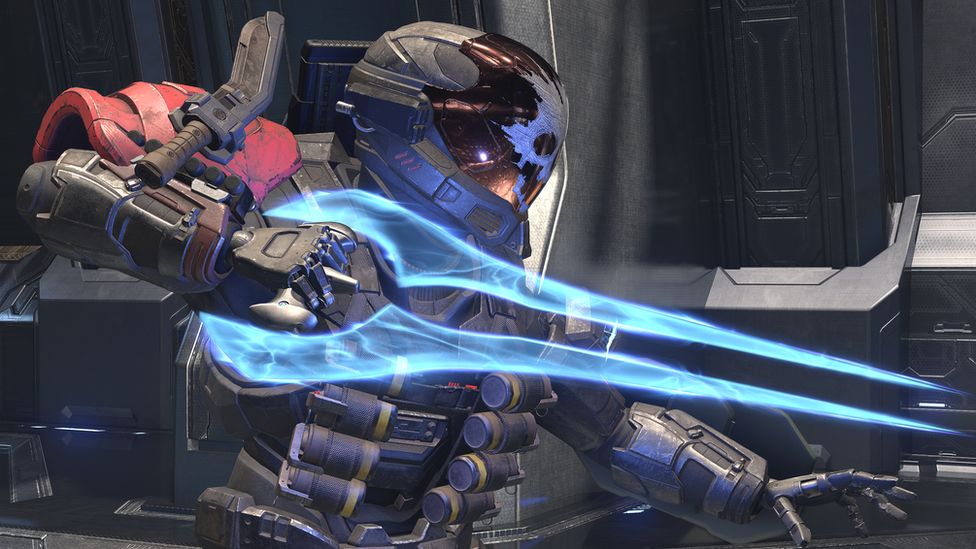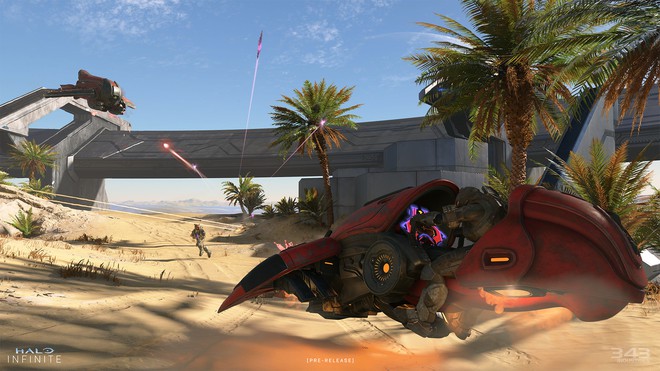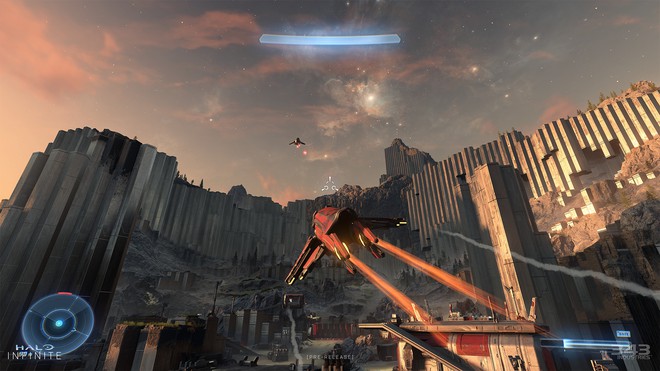 You will be participating in playing with gamers from all over the world, both console and PC, through different confrontation genres: 12v12 team battles on a large map with vehicles, diverse weapons, loot flags, capture points. , a fight with all.
In addition to the engaging multiplayer mode, Halo also possesses a well-regarded storyline. If you want to try out or re-experience the journey of the main character Master Chief, you can start with the new Halo: The Master Chief Collection compilation released on Steam at the end of 2019.
Halo Infinite still has a single-player mode, which will air on December 8. You can now pre-order the game on Steam and the Microsoft game store. Halo Infinite's multiplayer mode is online right now, and you can get it right away through the portals above.
.