Phil Spencer, Microsoft's vice president of gaming and Xbox project leader, just sent employees an email about current hot events. The gaming village is boiling when hearing new allegations surrounding Activision Blizzard personnel, even CEO Bobby Kotick is receiving many harsh criticisms.
In the email, Mr. Spencer commented "Such behavior has no place in our industry, and that he "disgusted, deeply concerned"before the facts came to light. The head of the Xbox division confirmed that the company will "there are changes" in Microsoft's relationship with Activision Blizzard, however he did not specify his intentions.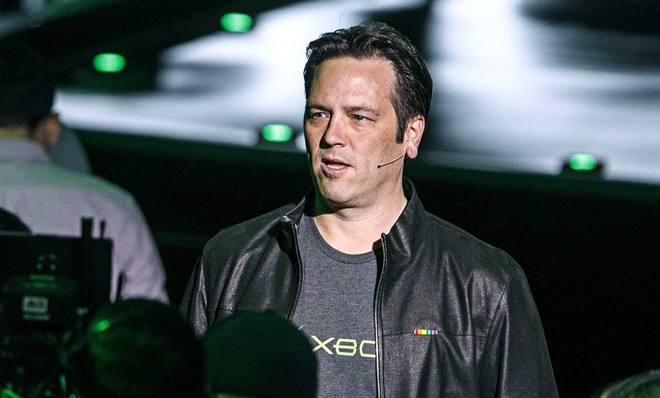 Phil Spencer's email comes shortly after The Wall Street Journal's investigative report adds new details about the dark corners at Activision Blizzard. The article immediately attracted public attention, and many sides asked for CEO Bobby Kotick to resign. At this time, more than 1,000 Activision Blizzard employees have signed the CEO resignation petition.
Phil Spencer's comments also have another remarkable point, because some of the characters mentioned in the WSJ report have served as vice presidents at Xbox. Right from the early days when the incident broke out, director Spencer has repeatedly criticized the acts that pollute the young industry. He also repeatedly affirmed that he and his colleagues would create the warmest environment possible.
"Personally, I always uphold the value of an open and honest working environment for all Xbox employees. This is not a destination, but a journey that always leaves our footprints. Xbox and Microsoft leaders are on the team's side, and will always support them in building a work environment that works for everyone.," said Phil Spencer in a statement to Kotaku.
.